The UKERC Energy Data Centre provides an up-to-date understanding of the UK energy research landscape: activities, location, inter-relationships, major achievements, and outputs. It consists of the Project Register, Landscapes, Roadmaps, and Data Catalogue, searchable individually and collectively.
The UK Energy Data Centre maps the current state of UK Energy Research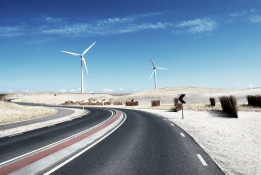 advanced search
Customised search with multiple filters, and summaries by funder, energy category, region, research type etc with full drill-down.
Data Sources and Funding Bodies
News
23/12/16: Projects Catalogue: 4412 grants loaded
Latest additions: 2 EPSRC grants
Data from the ReDAPT Tidal Project 2011-2014 is now available via the Data catalogue